Our Services
Den Delft offers various services. Contact us for more information
Den Delft
An Extraordinary Place
Den Delft organizes a wide varity of activities. From painting and drawing to nature education for schools. Everything is possible at Den Delft. Contact us for more information or an appointment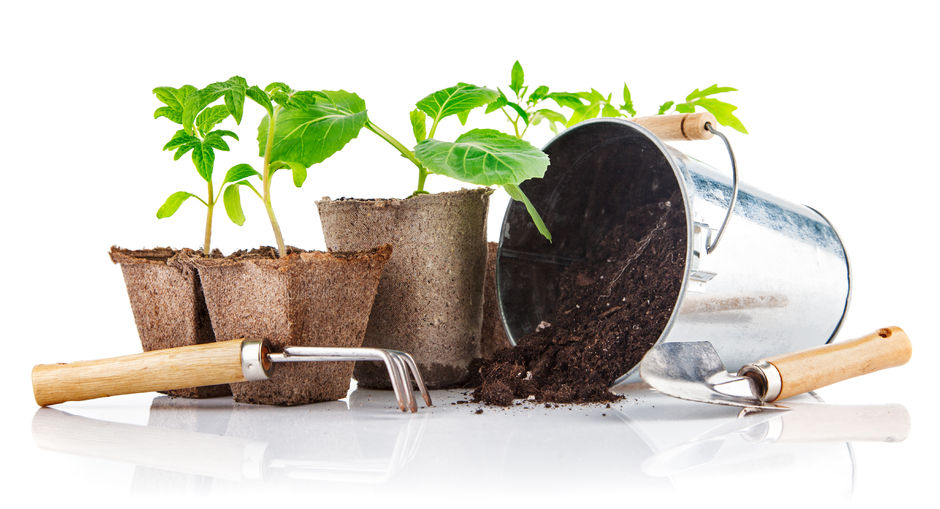 Sign up for our newsletter 'Plant Friendly' with news about plants, gardening tips, outings and much more.
Shop our products by category
Den Delft also has a webstorel. Here you can purchase manuals about the care of plants
Product not found
Decoration
Product not found
Manuals
Make an appointment
Make an appointment to stop by or to get more information about us and our activities .
Contact
Neem contact op voor meer informatie over Den Delft en haar activiteiten